Mathys Jansz. Besemer



VA. Mathys Jansz Besemer died in 1567/68 as his son Jan took over.
Head of police in Ouderkerk a/d IJssel 1543-1567.

The family got 5 children:

1. Jan VIB.

2. Anna, born in 1539, died before 27.01.1615.

3. Fop VIC.

4. NN-daughter, married with Pieter NN.

5. Cornelis VID.

As policemaster he had a seal: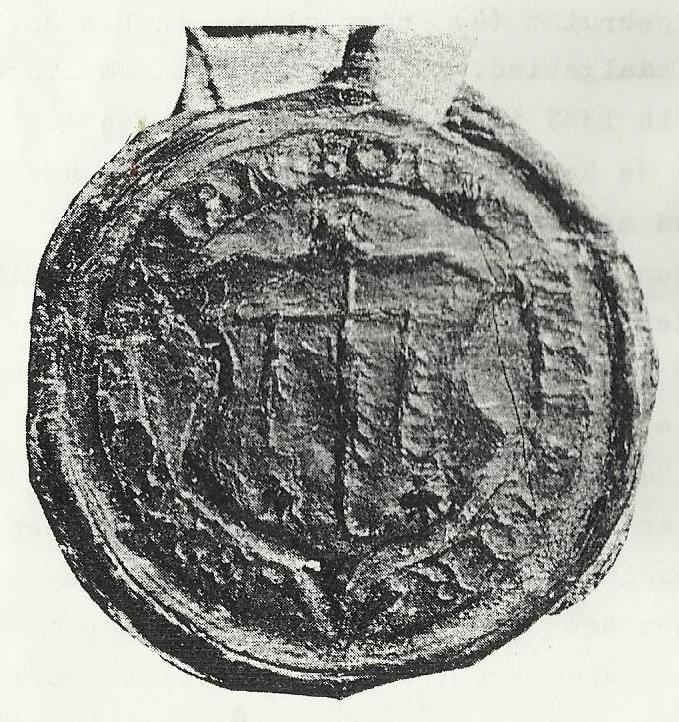 Source:
Among other things by reading:
"This whole brave family... A Schiedams genus Bes(z)emer between 1600 and present",
from Th. Bezemer july 1988.