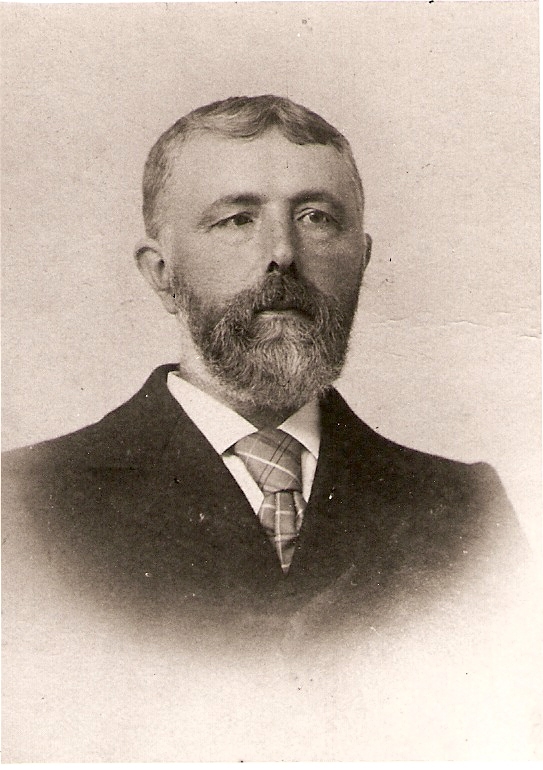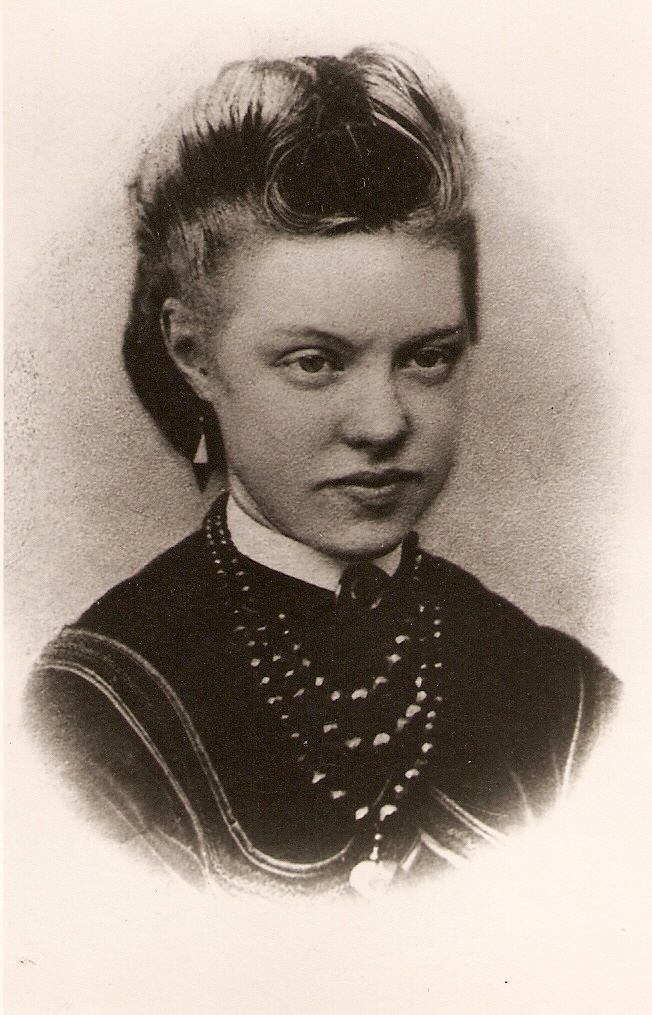 Albertus Reemt Folkers



XIVB. Albertus Reemt Folkers was born 6.01.1846 in Winschoten and died 26.01.1922 in Balk? Albert Reemt was son of Reemt Feiko Folkers. Albert Reemt was married 7.09.1876 with Tette Stellingwerff born 11.01.1852 in Groningen and died 23.12.1888 in Balk. She was a daughter of Goslik Minnema Stellingwerff and Tette Bakker.

They had a daughter:

1. Johanna Megcheltien Lutgerdina XVA.