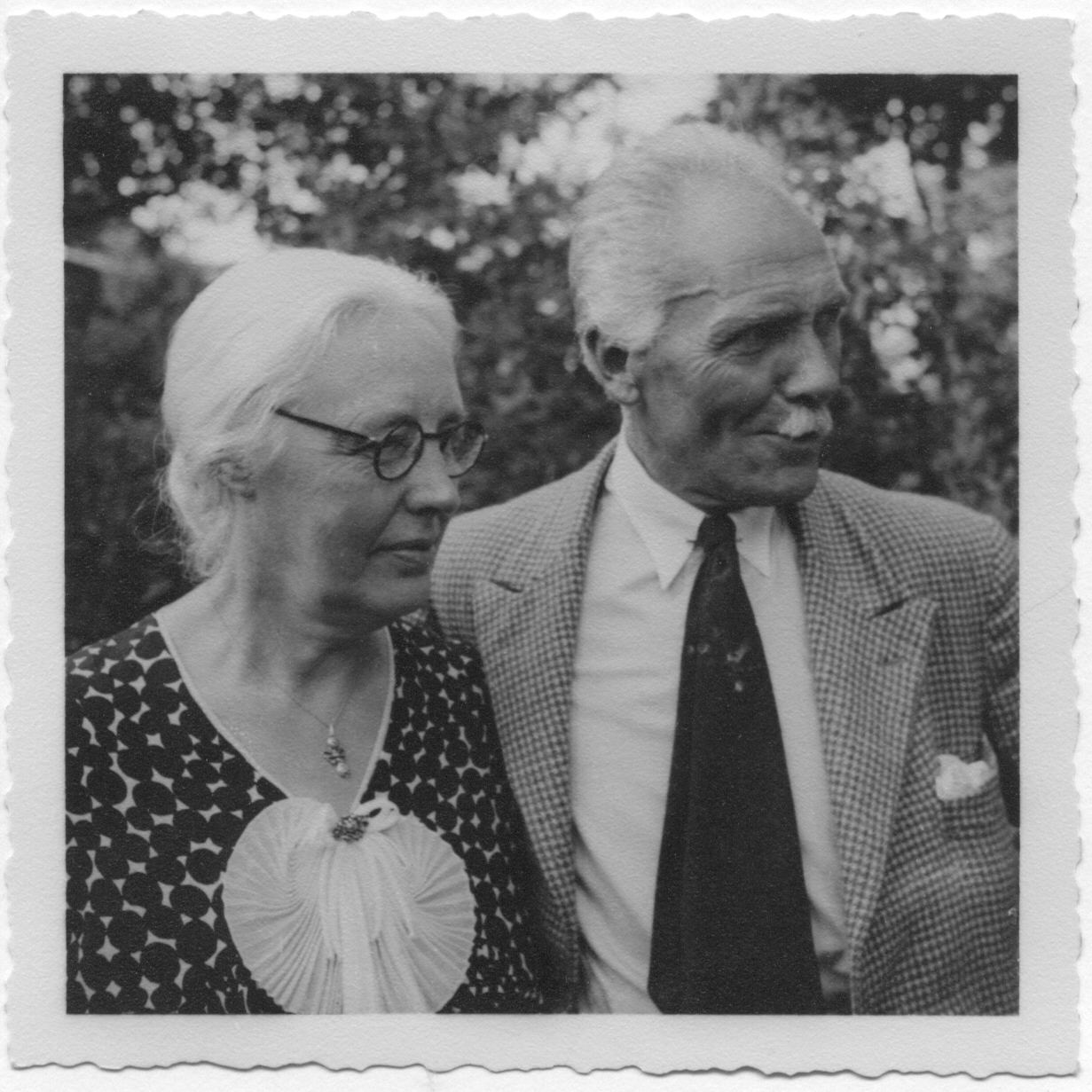 Daniel Gerardus Johannes Bolten



XVA. Daniel Gerardus Johannes Bolten was born 5.04.1871 in Haag and died 29.08.1960 in Zeist. He was son of Daniel Martinus Hendrikus Bolten and Adriana Frederica Otten. He was married 4.07.1902 in Haag with Johanna Megcheltien Lutgerdina Folkers, born 21.10.1877 in Winschoten and died 10.12.1965 in Valkenswaard. She was daughter of Albertus Reemt Folkers and Tette Stellingwerff.

Daniel was military-pharmacist in Parimaribo, Surinam, S.-Amerika.

The family got 3 children:

1. Rika Johanna, born 18.07.1903 in Paramaribo and died 17.07.1986 in Amsterdam. &Rika was pharmacist and married 24.06.1930 in Amersfoort Hendrik G. Beins, doktor.
The family got 2 children:
1. Johanna Sophie, born 04.04.1931 and died..in Amsterdam
2. Danielle Christine, born 07.02.1936 and died 16.12.2020 in Amsterdam

2. Adriane Danielle.

3. IO (Joke), born 18.07.1908 in Paramaribo and died 29.03.2003 in Oosterbeek. Joke was educated as teacher. She was married 27.12.1949 in Amersfoort with Ir. Louis Henri Le Poole, born 08.02.1909 and died 17.05.2003 in Arnhem.