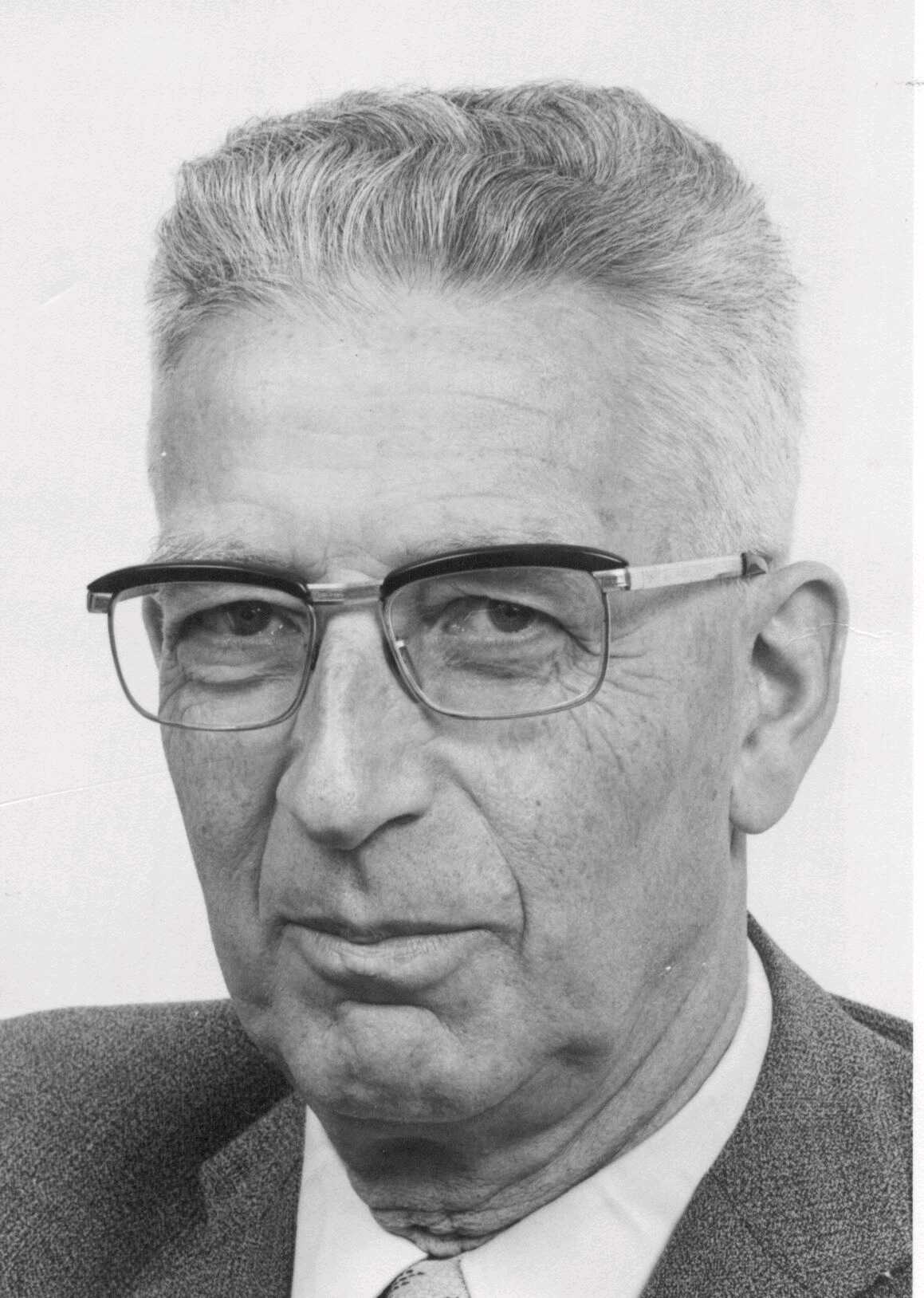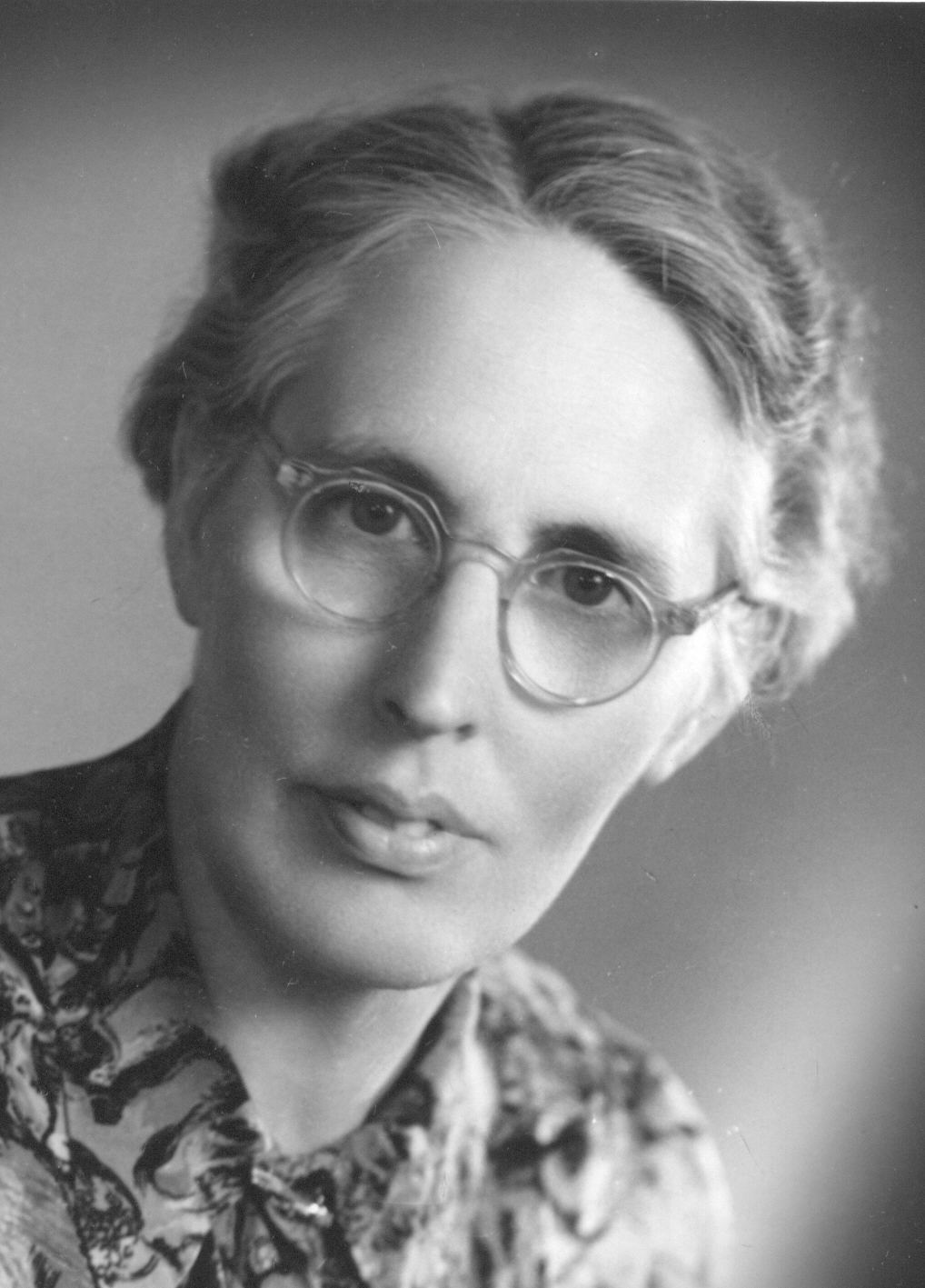 Tammo Jacob Bezemer



XVI. Tammo Jacob Bezemer was born 4.08.1905 in Wageningen and died 4.10.1995 in Wageningen. Tammo Jacob was son of Tammo Jacob Bezemer and Fenny Melia Hauff. He was married 3.10.1936 in Amersfoort with Adriana Danielle Bolten, born 9.12.1905 in Paramaribo (Surinam, S. Am.) and died 24.01.1997 in Wageningen. She was daughter of Daniel Gerardus Johannes Bolten and Johanna Megcheltien Ludgerdina Folkers.

Tammo was educated as electrotechnical ir. in Delft, but was soon member of staff at the office of Lauwerse and Berenschot, where he in 1933 becaume adviser at the Adviceoffice Berenschot in Hengelo.
In 1952 he became the secretary of Internatonal University Contact (IUC).
In 1955 professor Internal Organisation at the Netherland Economic Highschool (NEH) in Rotterdam.
In 1966 Rector Magnificus of the NEH.
In 1967 dean of the Economic Faculty of the Erasmus University.
1968 a sabbatical year: study on the University of Ann Harbor, USA.
In 1975 Emeritas.
He had some publications.
"Organisatie-Wetwnschap en praktijk"

The family got 3 children:

1. Jacob. is the oldest one.

2. Daniel Bolte Bezemer, nickname Daan.

3. Megcheltien IO Bezemer. Se was married 02-06-1972 with Jacques Sully Piquet born 18-04-944 in Zwolle and died
02-05-1998 in Nijmegen, He was son af Jurriaan Piquet and Henriette Geredina Horst.
The family got 2 children:
1. Etienne Jurriaan Sully Piquet, living together with Mayleen van Heijningen.
They got 2 sons:
1. Tammo Jan Jurriaan Piquet, nickname Jurre.
2. Marc Mathias Sully Piquet, nickname Ties.
2. Danielle Henriette Piquet.