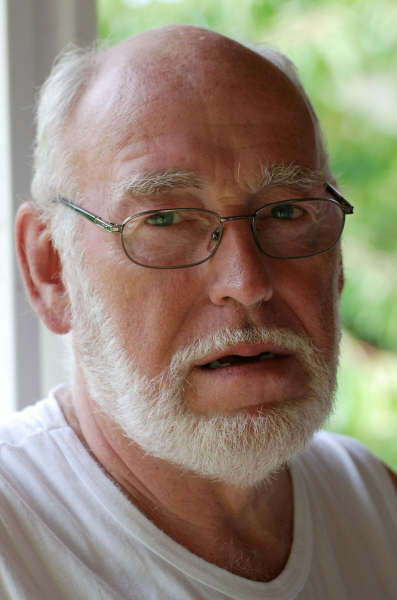 Jacob Tammo Bezemer



XVII. Jacob Tammo Bezemer, Nickname: Jaap My military service was as fly-mechanic in the Royal Dutch Navy.
I was aboard Mr. Ms. "Karel Doorman" an aircraftcarrier, on a voyage to Florida (USA), the Caribien Curacao and Aruba as well a stay over on Cuba and Bermuda.

I imigrated to Denmark in 1968. Here I was educated as socialworker, and in 1972 I obtained Danish citizenship.

1. time I was married with Grete Bech 1968-1977
We got 2 daughters.

1. Louise Bezemer.
1. Se was married with Craig Wheeler.
The family got 2 children:
1. Christopher Bezemer Wheeler.
He is liviving together with Camilla Bjerregaard.
The family got a son:
1. Elias Bjerregaard Wheeler.
2. Jonathan Bezemer Wheeler.

2. Se is married with Rolf Sonne Møller and they mixed the family names to Louise Sonne Møller Bezemer

2. Christine Bezemer.
Se is living together with Torben Guldager Pedersen.
The family got 2 children:
1. Malthe Guldager Bezemer.
2. Mikkel Guldager Bezemer.

As it happend before the familyname Bezemer will continue!
A new generation of the Bezemer-genealogy is started i Denmark!

2. time I married Lis Dahlgaard Olesen 1996.