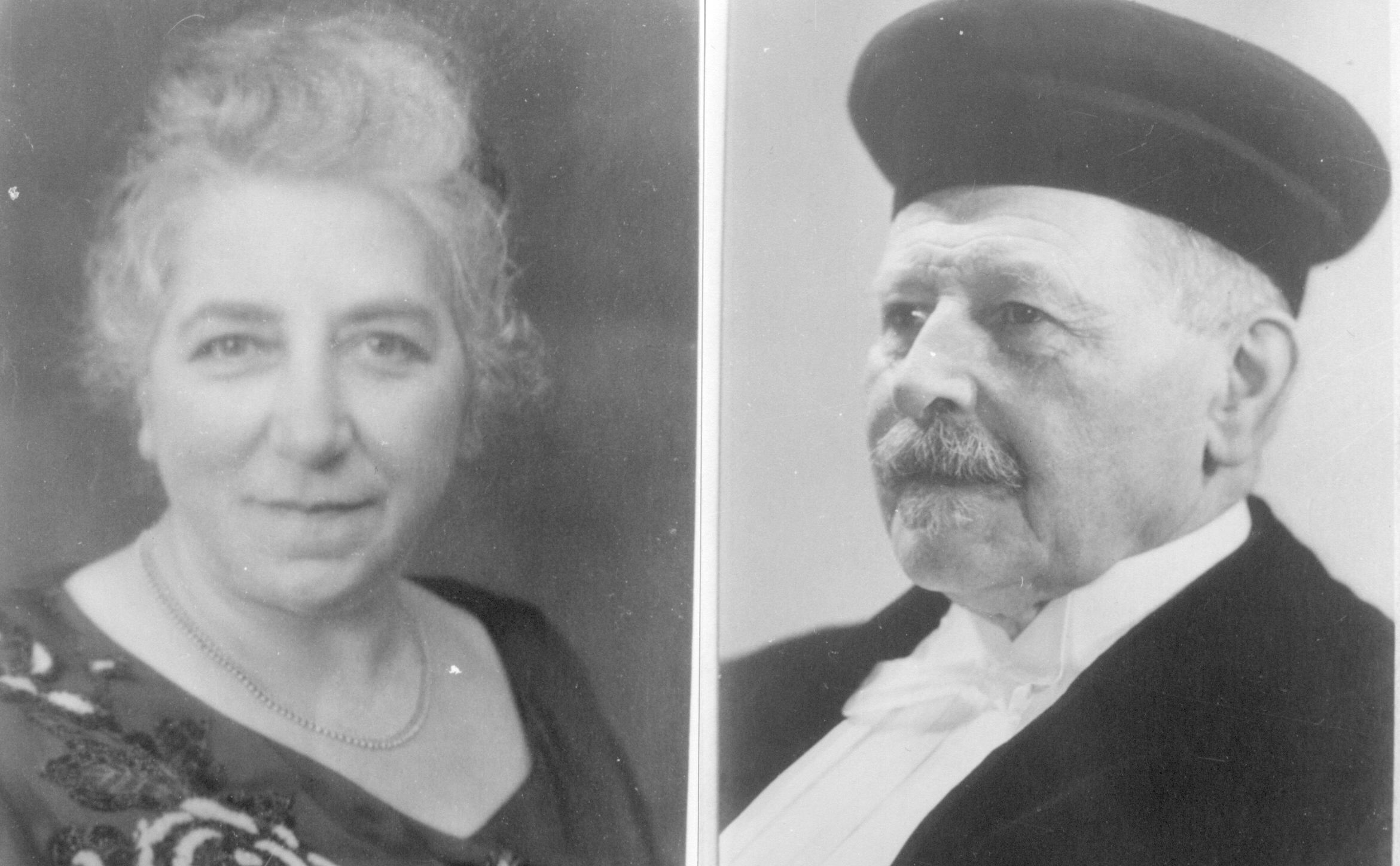 Tammo Jacob Bezemer



XV. Tammo Jacob Bezemer was born 13.01.1869 in Delftshaven and died 29.06.1944 in Bennekom. Tammo Jacob was a son of Frans Bezemer and Hillegonda Johanna Grashuis. He was married 16.09.1897 in Harderwijk with Fenny Melia Hauff, born 25.10.1871 in Harderwijk and died 21.11.1939 in Wageningen. She was daughter of Karel Willem Leonard Hauff and Adriana Bijvoet.

Tammo Jacob was in 1891 missionary in Netherland East India (now Indonesia) where he was privat teacher in Malayan and Javanese.
In 1898 teacher at the National Highschool of Agriculture, Horticulture and Forestry school in Wageningen.
In 1918 professor Indonesian language at the Ethnological Highschool in Wageningen.
From 1925-1934 particular professor in Javanese at the National University in Utrecht.

He had a lot of publications.
In the serie "Over Oost en West"
"Vier eeuwen Maleische Literatuur in vogelvlucht"
"Proza en Poëzie van Oud- en Nieuw-Java"

The family got 6 children:




Hillegonda Johanna (Hilda), was born 16.04.1901 in Wageningen and died 16.06.1932 in Wageningen. She was a teacher, also privat on Curacao for the famly Da Costa Gomes And she was on the farmschool in Brastagi on Sumatra.


Adrienne Marie Wilhelmina Elisabeth (Zus), was born 3.02.1903 in Wageningen and died 14.04.1937 in Oberstdorf, Germany. She was teacher in French at the Roelof Hart Institute. Privat teacher of the family Maduro.
She had some publications.