Johan Georg Bärtel



X. Johan Georg Bärtel is born 01.04.1823 in Sandkærgaarde, Frederiks parish, Grønhøj, Alheden and died 15.02.1892 same place

Johan Georg is a son af Daniel Bärtel and Anna Margrete Risch.

He was home christened 1.04.1823 and sponsor were Johan Georg Risch and his wife Anna Margrethe Christiansdatter of Frederikshøj, Johan Georg Maul, also from Frederikshøj, and Johan Georg Bitsch from Frederikshede.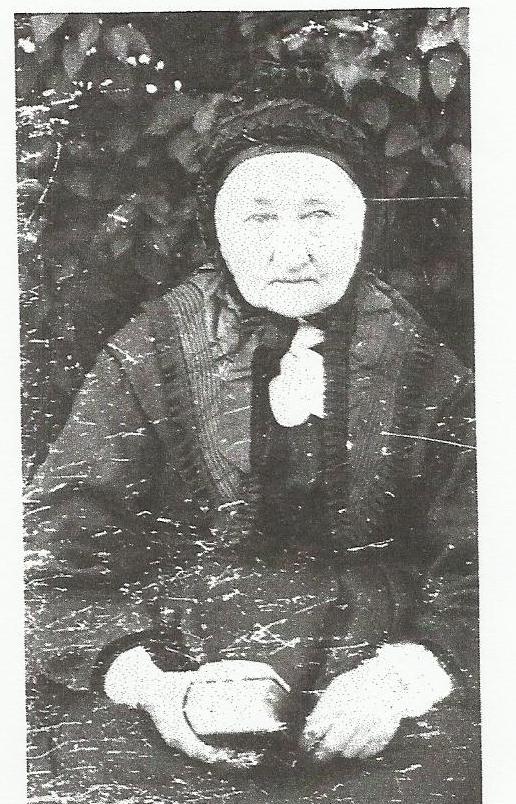 Susanne Margerte Bitsch



Johan was married 19.12.1844 in Frederiks with Susanne Margrethe Bitsch, born 6.02.1822 in Benslehøj, Frederiks parish, daughter of Johan Conrad Bitsch and Maria Catharine Rischie and she died 12.04.1913 in Sandkærgaarde.

She was home christened 7.02.1822 and sponsor were her grandmother Susanne Gamshornie, uncle Johan Phillip Risch from Frederikshede, farmer Thomas Bitsch from Frederikshede and farmer Peter Cramer sen. from Benslehøj.

From the census in 1845 it is known that Johan and wife stay with his parents on Sandkærgaarde, as they take over in 1848 and run it onto 1889, as his søn Daniel took over.

The family got 9 children.

Daniel XI.


Ane Margrethe, born 17.02.1848, and died 05.09.1941.


Marie Cathrine, born 13.05.1850 and died 21.03.1853.


Marie Christine, born 21.06.1852 and died 14.03.1859.



Conradt, born 17.02.1854 and died 27.06.1857.


Johan Georg ,born in 1856.


Marie Cathrine, born 16.10.1859 and died 20.10.1867.


Marie Christine, born 24.09.1862 and died 24.04.1865.


Susanne Margrethe, born 08.04.1865 and died 12.10.1867.